Architectural Home Builders - Your Dream Home Starts Here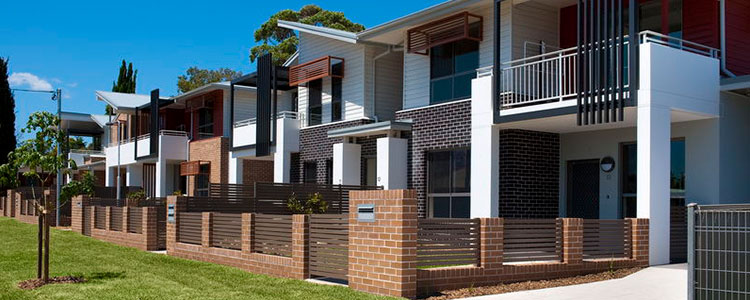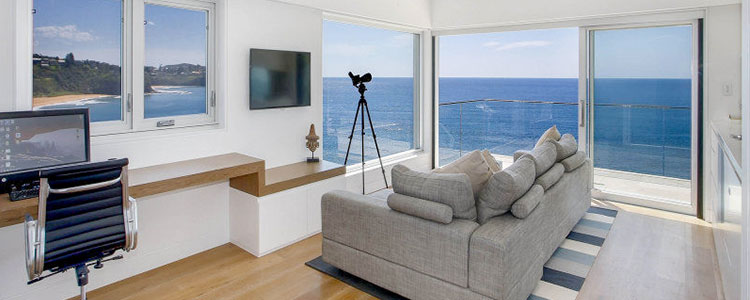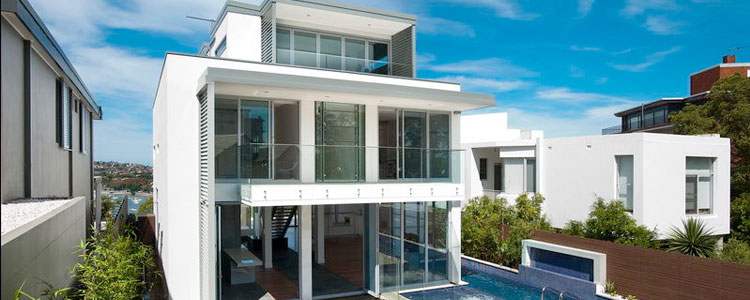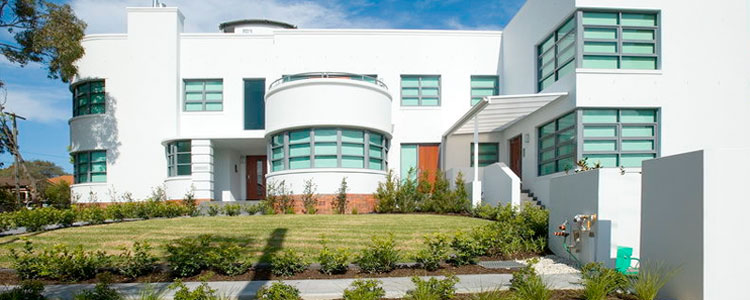 From concept to completion, Trident Projects turns your dream home into a reality.
Building your own home is an exciting journey and one that requires a trustworthy, experienced and reliable team to ensure your project is a success. Trident Projects is made up of licensed architectural home builders, interior designers and stylists who have years of experience in architectural home projects.
Our track record of simple to complex projects is a testament to the quality assurance, timely delivery and cost-control you would expect from a team of professional builders.
Creative and functional home designs
Single level and multi-level residential projects
Certified Master Builders
On time, within budget and guaranteed quality assurance
Ongoing project management and support
For more information about our architectural home building services, please call 02 9743 6333 to speak to a friendly consultant.
Quality Design
Everything starts with a plan, but sometimes the goal isn't always clear.
To help you envision that goal, we bring together the brightest minds in architectural design. Whether you want to renovate, extend or build from scratch – we have the knowledge and resources to accomplish your goal.
We work closely with clients to develop creative and original designs that supports your current and future lifestyle needs. From floorplans to 3D models, we help you engage with your architectural home project through innovative technology and software.
Project Management
There are many steps to overcome when getting a project off the ground. Trident Projects has a clear understanding of this process and brings together the right personnel, tools, resources and techniques to make your project a success.
From architectural home builders to site managers, designers and financing experts – every aspect of your project is managed by professionals who keep you informed on:
Cost management and financing
Scheduling and time management
Risk assessment
Environmental control
Work Health & Safety
Quality assurance in compliance with AS/NZS ISO 9001:2000
Everything else up until the final touches…
Let's Start
Get started on bringing your dream home to life with a beautiful and functional extension, renovation or brand new project.
Call 02 9743 6333 or make an enquiry to get in touch with a friendly consultant who will answer your questions.
Our architectural home builders look forward to your call.