Building Design and Construction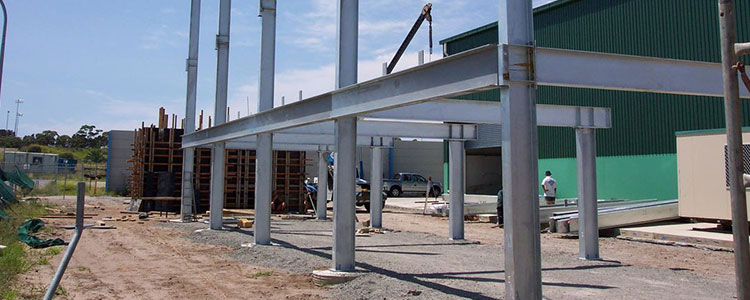 A Popular method of Project Delivery by Trident Projects is through a Design and Construct delivery model – from concept to completion. This delivery model ensures there is total collaboration across teams to focus and achieve the client's project vision, and minimising their risk through the development of the project design regarding cost efficiencies, programme, and innovation.
The Design and Construct delivery method is becoming increasingly popular across trident projects client base. We have developed specialist in house Design and Construct teams to ensure we can deliver value added solutions, particularly through the design phase of each project.
Our Design and Construct teams are able to draw on the organisational experience across Trident Projects extensive range of successful projects and leverage this experience through the design management process. Our staff partner with a range of experienced external consultants ensuring that the best qualified design team is engaged for each project.
Trident Projects Design and Construct approach seeks the best possible design alternatives and integrates buildability and construction issues to ensure the most efficient design solution possible. This translates to savings in time and cost without compromising the Architectural integrity of the project.
The Design and Construct delivery method is also used as a risk mitigation tool for many clients. Under the Design and Construct method Trident projects becomes responsible for co-ordination of the design between the various disciplines. This eliminates the possibility of variations during the construction phase as a result of conflicts in design documentation.