Projects Construction Management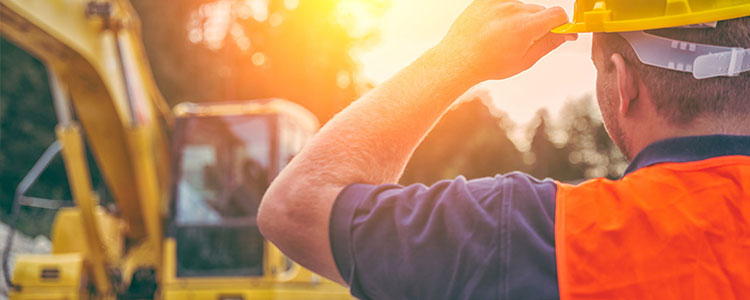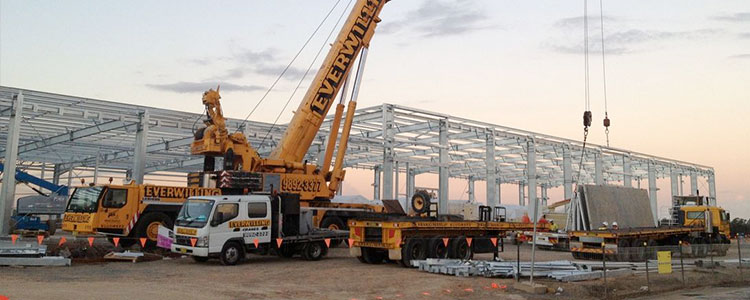 Trident Projects offers expert services in Construction Management.
We're committed to providing the highest quality construction management while ensuring safe practices, time efficiency and cost effectiveness.
Working in the range of $1 million to $10 million, Trident Projects is equipped to manage construction projects from residential apartments to commercial showrooms, public facilities and the many variances in-between.
Our benchmark construction management team have a proven track record of highly successful completions throughout Sydney. We've worked with some of Australia's leading company's to deliver outstanding results time and again.
Project Management
From building foundation to completion, Trident Projects offers a comprehensive range of project management and advisory services.
Our team delivers outstanding results from your very first meeting through to handover. Our experts efficiently plan, and implement the resources required for successful completion.
Trident Projects strive for timely results within budget and of the highest standards.
Our Exceptional Quality
Trident Projects works closely with you to provide the information and advice you need to make informed decisions.
From cost planning and risk analysis to approvals and tender preparation, our Construction Management team utilise our proven systems to bring your project full circle.
Occupational Health & Safety
Trident Projects provides a safe working environment of all of our employees and contractors. We strictly adhere with WH&S Compliance (ISO 4801:2012)
Quality Assurance
We adhere to Quality Compliance (ISO 9001:2000) for Quality Assurance.
Environmental Controls
We place importance on the minimal disruption to the surrounding environment and adhere to Environment Controls (ISO 14001:1996)
Our Ethics
As members of the HIA and MBA, we strive to achieve consistently high standards with honesty and integrity. Our commitment to our clients means we provide respectful service and accurate information at all times.
Call Our Construction Management Team Today
Make your obligation free phone call, and allow us to tell you more about our Construction Project Management services.
Complete our online contact form, or Phone Now on 02 9743 6333 to speak with our Construction Management team.