Your Premium Construction Company in Sydney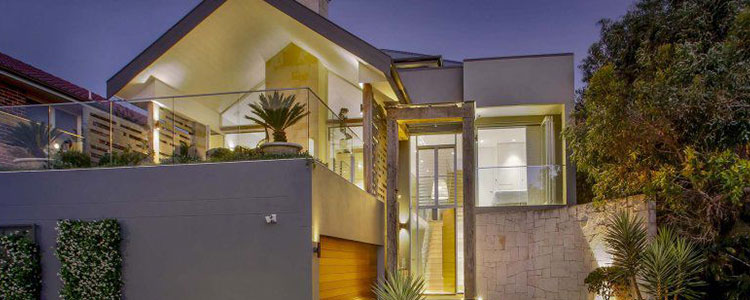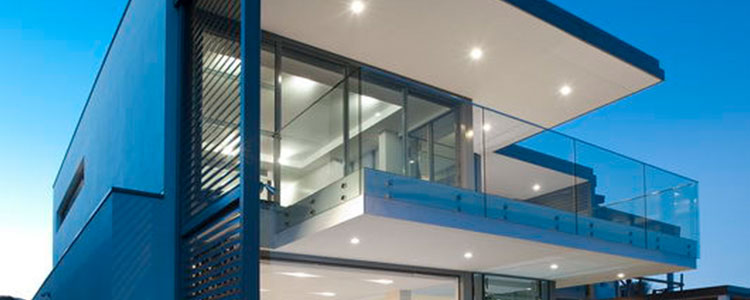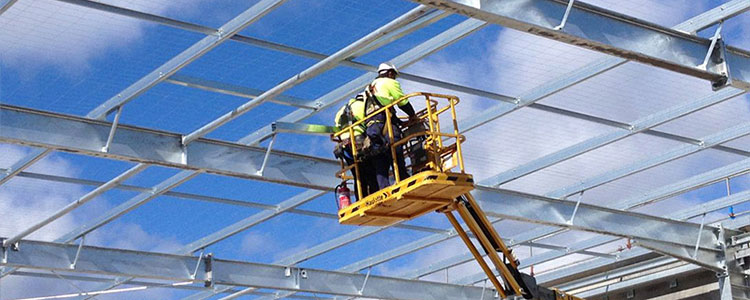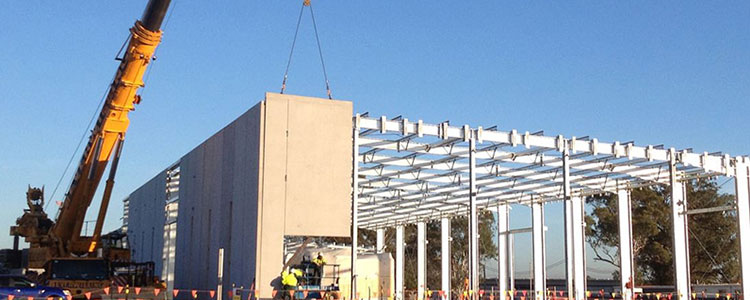 Trident Projects are a Master Builder which has an impressive track record of completing many difficult and complex construction projects in Sydney.
From industrial to commercial, residential and fitout sectors – the value of our projects range from $1 million to $10 million across the Sydney Metropolitan area.
As a superior construction company in Sydney, we employ innovative management systems to oversee every project. Our aim is to reduce costs and downtime, while keeping safety a priority via our "Zero Tolerance" Policy and maintaining the highest standard of quality.
No matter how large or small the project – Trident Projects will achieve your vision within a budget and construction program.
Experienced Staff
Trident Projects is a provider of building and construction services throughout Sydney.
Our experienced staff, include Estimators, Administrators, Site Engineers, Site Managers, Project Managers, Construction Managers and Project Directors.
We also implement proven strategies to avoid common pitfalls that fall upon many construction companies in Sydney.
We are proud Members of
Housing Industry Association, and
Chartered Institute of Building
Work Health and Safety
Trident Projects take an active role in keeping our workers and the public safe from harm.
We're compliant with AS/NZS ISO 4801:2012 standards and follow strict procedures and policies according to a Zero Tolerance Policy. Workers receive regular onsite training and each site is audited from licensed third-party site inspectors.
Budgeting & Cost Control
A cost-effective approach can help you with your budget and investment.
Trident Projects uses professional cost management software to monitor cash flow, spending and performance. We can accurately forecast cash flow, then compare and contrast on a daily-basis to control expenditure.
Clients will enjoy the peace of mind knowing their project is within the agreed budget.
Why Choose Trident Projects
Industrial, Residential and Commercial Construction
Licensed and Insured Builders
Comprehensive Site Management and Cost Control
100% Quality Assurance Guaranteed
Contact Us
If you have any questions or enquiries about our services, call (02) 9743 6333 to speak to a Trident Projects customer service team member.
Send your online enquiry to request a call back from us. As one of the premier construction companies in Sydney, we can answer any questions you may have.