Master Home Builders Sydney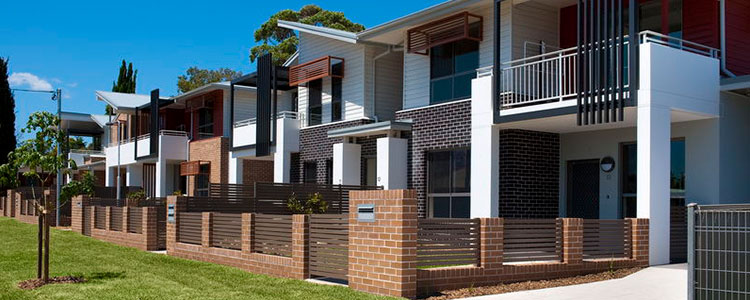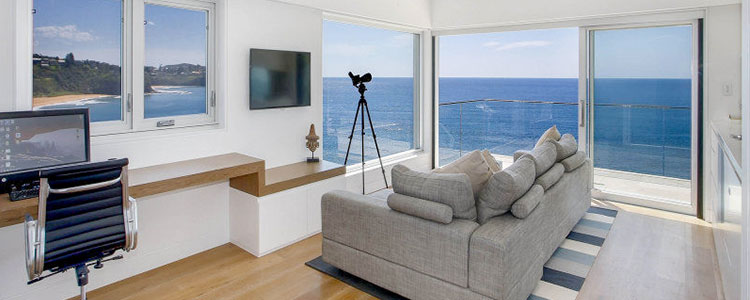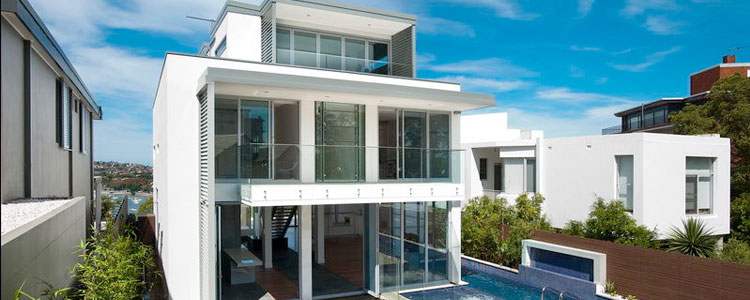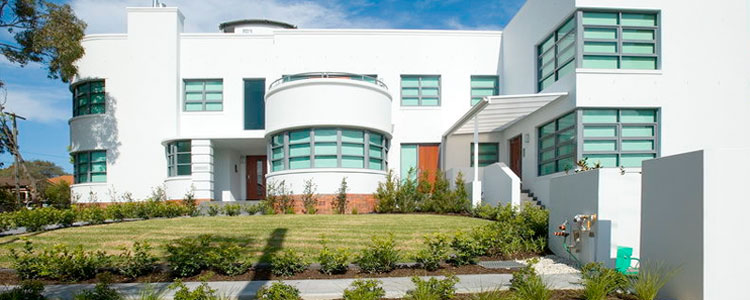 Trident Projects are among Sydney's finest new home builders.
Trident Projects are among Sydney's finest new home builders. From concept to completion, your new home is efficiently and expertly crafted.
Our homes are created to enhance your lifestyle, and to provide a stylish functional space for years to come.
Whether you are creating your family home in the suburbs or your luxury home by the sea, as your residential home builder we ensure the highest quality design and build – on time and within budget.
Highest Standards - Your House Builders Sydney
From our very first meeting, Trident Projects provides you with personal consultation and expert design services.
Stylish and modern custom-designed homes are made in collaboration with our clients. We attentively help define your ideal space with your individual needs and your lifestyle in mind.
The location and aspect of your land, its size and the way you wish to use your home provide clear considerations in the design phase of your construction.
We aim to maximise your land while optimizing the surrounding views to provide you with a beautiful home of luxury and high style.
Trident Projects takes care of the documentation and plans from the start. From drawings to approvals – you can rest assured, the process is efficient and effortless for you.
Your Leading House Builder
You deserve the best new home builders; Sydney has to offer.  Trident Projects is a benchmark house builder, we set the bar high and always keep our clients number one with our outstanding work ethic and client focused goals.
Custom Home Builders Sydney
Our building portfolio exhibits a range of beautiful Sydney residences that have been designed and constructed by our new home builders. Our price range varies from $1 million to $10 million and various locations throughout Sydney.
Master Builders
As Master Builders, we are proud of our designs and constructions along with our excellent client service and care. You'll receive individual attention, and a unique building experience with a stunning result.
Time and Budget
Trident Projects forecast costs accurately so you can rest assured that your budget is well managed. Your time and budget are the most important factor to completing your new home and we make this our number one priority.
HIA & MBA Members
As members of Australia's HIA and MBA, we are governed by strict codes of ethics. We rise to our commitment to the building industry by adhering with honesty, integrity and by always delivering the highest service and building standards to our clients.
Your New House builder…
If you're considering a new home, let Trident Projects help you to make your home a beautiful extension of your lifestyle.
Phone Today on 02 9743 6333 to speak with one of our consultants in Sydney.  For a fast reply, complete our online contact form.
Your Home Builders in Sydney look forward to your call.
Planning For New House, Checkout More Article Regarding New Home Builders Sydney
Finally decided for the new home, then it's the time when you should have to start looking for reliable construction Services.