Award Winning Luxury Home Builders Sydney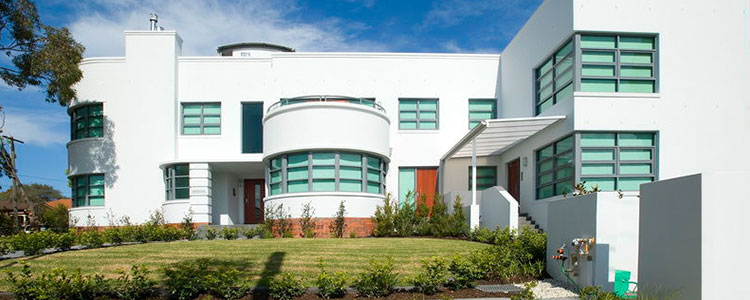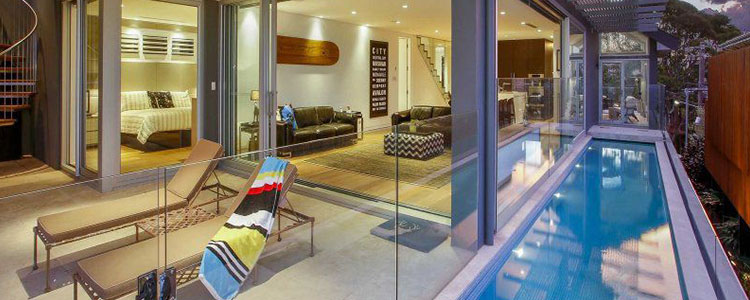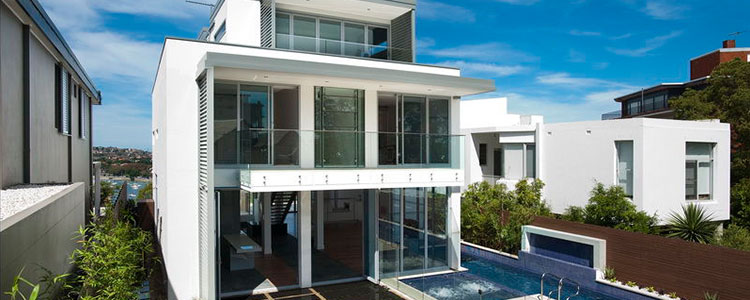 Trident Projects design individually tailored luxury homes especially for you.
With our custom homes ranging from $1 million to $5 million, our luxury home builders in Sydney deliver architecturally designed buildings, created to suit your land and your lifestyle.
We've been proud to design and build some of Sydney's most stunning homes over the years…
Consider Trident Projects for Quality
From design, demolition, build and after service, Trident Projects can manage the entire process. We begin with our first meeting…
Your ideas for your home are an important part of your initial consultation. We listen carefully to help you to define your ideal home. Your individual lifestyle is integral in forming your beautiful space.
When you are completely happy with your luxury home design, the site visit will ensure that we maximise your land. Positioning your home to take advantage of surrounding views and to provide sunlight and shade are among our considerations.
Trident Projects present you with concept plans and all the documentation you need. From drawings to planning approvals, we take care of everything.
Our Luxury Home Difference
As luxury home builders in Sydney, our homes are individually custom-designed to meet the needs and ideals of our clients.
Our custom home builders in Sydney work together with you to design an elegant and contemporary luxury home, suited to your own lifestyle and individual needs.
It's YOUR Luxury Home…
Your luxury home is all about you. From the very beginning, your concepts and ideas are developed to breathe life in to your personally crafted space. Our custom home builders take your every detail and turn them in to dreams, realised.
Our Portfolio – Luxury Home Builders Sydney
Our portfolio includes some of Sydney's most beautiful residences. From spacious suburban homes to harbour-side mansions, our custom home builders create stunning living for our clients.
Highest Standard Custom Home Builders
Trident Projects create our luxury homes to the highest of standards. We adhere to a strict code of ethics and our reputation as an Award Winning Master Builder means we take care with each and every home.
On Time & Within Budget – Every Time
We know that keeping you within budget is important to you. So we ensure there are no unpleasant surprises. We inform you of your costing along the way to achieve an excellent result within budget and on time.
Luxury Living Awaits You…
Your architectural design and flawless build are only a step away.
We are excited to show you how stunning your luxury home can be.
Call Us Today on 02 9743 6333 to speak with our Custom Home Builders team in Sydney.  For an online response, complete our online contact form.
Your Luxury Home Builders in Sydney look forward to your enquiry.