Commercial Builders Sydney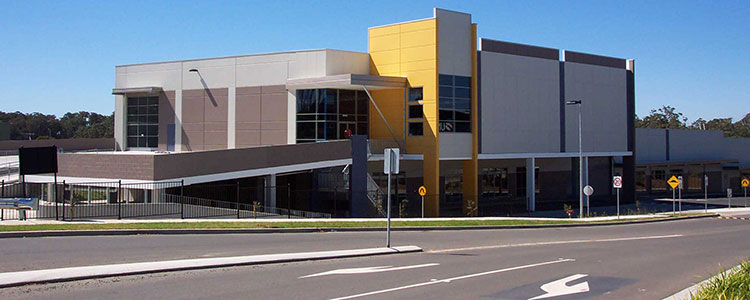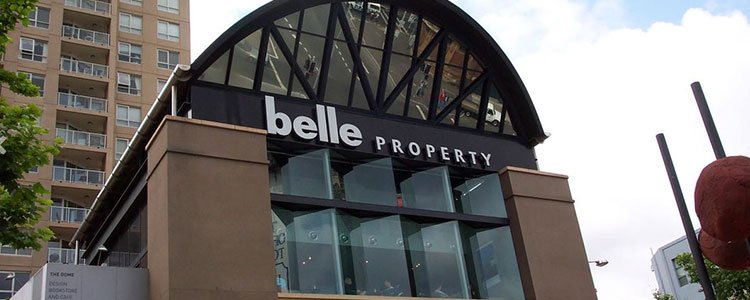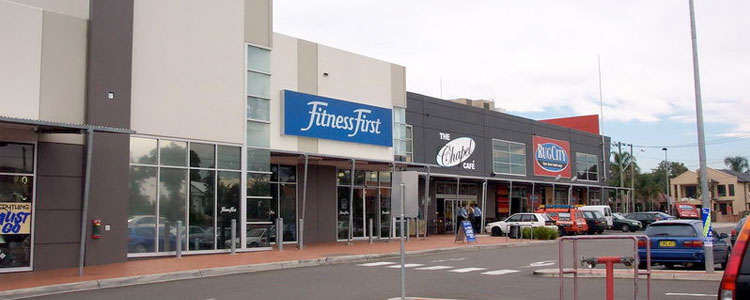 Growing your business is made simple with Trident Projects.
As commercial builders in Sydney we have helped business owners to develop and expand with innovative design at a cost effective price.
We're proud members of the Master Builders Association with an impressive commercial builder's portfolio. From hospitality fitouts, conference centres to retail bulky goods, we provide innovative construction services across Sydney.
From your initial consultation, the needs of your commercial operation are our priority. Trident Projects are committed to providing corporate and private clients the highest result.
With commercial projects ranging from $1 million to $10 million throughout the Sydney Metropolitan area, Trident Projects are equipped to manage small and large assignments.
From design and construct solutions, warehouse and showroom builds, retail or hospitality fit out and more, Trident Projects can provide quality building options for your operation.
Rest assured, our third party compliances in WH&S (ISO 4801), Quality (ISO 9001), and Environmental (ISO 14001), are always implemented.
Why Trident Projects?
At Trident Projects, we take the time to find successful solutions to help you grow your business. Not only do we offer the most cost effective price for your construction needs, we execute prime functionality and modern style to help increase your bottom line.
Completion
Our projects are completed on time and within budget. Our design and construction documentation helps eliminate unwanted variations, and you are informed at all times so there are no unexpected delays. Your time is important and staying on schedule is a key factor in your successful build.
Master Builders
As Master Builders, we ensure an excellent result. Our portfolio boasts some of Sydney's most iconic names and we're proud to assist commercial business owners in their development and growth.
Our Strong Code of Ethics
As members of the HIA and MBA, we live up to our commitment to work honestly, with integrity and to always deliver the best service and building standards to our clients.
Management Systems
Our management systems are implemented to ensure no stone is left unturned. We adhere to Quality Compliance (ISO 9001:2000), and WH&S Compliance (ISO 4801:2012), along with Environment Controls (ISO 14001:1996)
Build with Trident Projects
Trident Projects welcomes your phone call today. Make your obligation free enquiry, and allow us to tell you more about our process. 
For a quick reply, complete our online contact form. Or Call Us on 02 9743 6333 to speak with our Commercial Builders in Sydney.
Check-Out for Utmost Significant Articles on Commercial Building
If you are searching something new in construction regarding Commercial Builders Sydney, checkout these articles: