Industrial Builders Sydney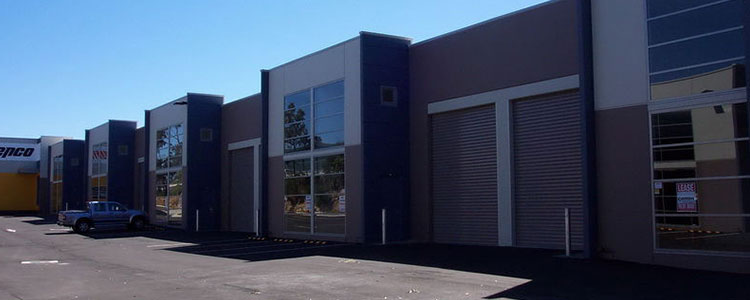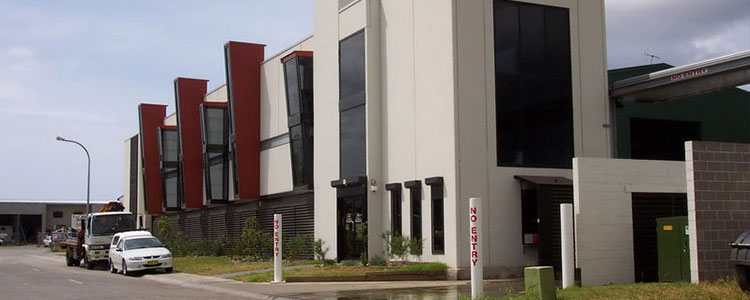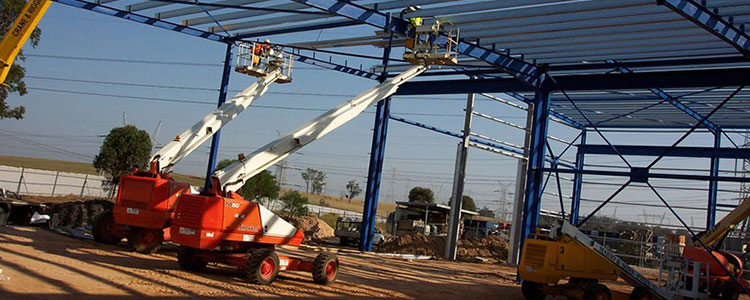 Trident Projects are industrial builders and designers who are able to value add to your business.
We are committed to operational excellence and provide commercially sound outcomes for clients and stakeholders. We are strongly committed to delivering continual excellence with our focus on value engineering and building client relationships.
Offering a broad range of construction services, we are able to guide and assist with the entire process from start to finish.
Trident Projects see the potential, where others see obstacles. We are able to see the bigger picture and the future potential. Where other builders are occupied with today, Trident Projects are thinking and planning for tomorrow ensuring critical milestones are achieved and met.
The company delivers small to large projects ranging from $1 million to $10 million in the Sydney metropolitan area. From Industrial warehouses and storage facilities to Industrial Estates – we have the resources and ability to service your requirements.
Building Made Easy
We implement effective strategies to satisfy the vision and complete your project on time and on budget.
Trident Projects focus on bringing value to the business with clever design, value engineering and building client relationships.
As members of the HIA and MBA, we follow strict industry guidelines and practices.
We are compliant and Accredited with WH&S (ISO4801), Quality (ISO 9001) and Environmental (ISO 14001) standards.
Cost Effective
Trident Projects monitor expenditure of your project in great detail. We guarantee the contracted completion date and budget of your project by maintaining constant project supervision and ongoing communication with our clients to adhere to agreed design and construction schedules.
Cash flow projections and budget forecasts are compared to real-time expenditure in order to maintain budget. Regular updates and finance reports will keep you informed during each stage of the development.
Changes to the contract and any client instigated variations can be adjusted to suit your requirements at any time.
Qualified Trades People
Our team of highly qualified & licensed trades' people ensure your building is completed and equipped for business.
From building infrastructure to installing utilities, our professionals contribute to every stage of the building process.
Why Choose Trident Projects
At Trident Projects, we contribute to the growing value of businesses by working closely with clients and stakeholders to achieve successful outcomes.
Cost Management
Our cost management and time control strategies and programs ensure projects are delivered on time and within budget. We plan and design to meet your needs and reduce & mitigate risk.
Industrial Builders
Bringing value and growth to the business is vital to the success of our clients. Having worked together with some of Sydney's most iconic names, we are recognised for our commitment to excellence.
Ethical Approach
Our Staff and Sub Contractors follow a strict Quality System and abide by the code of ethics. We ensure each service is delivered with honesty and integrity, while bringing high building standards to our clients.
Safe Management Systems
As members of MBA, you are in the hands of reputable, licensed and qualified builders. We stand by the codes of practice and comply with WH&S (ISO4801), Quality (ISO 9001) and Environmental (ISO 14001) standards.
Feasibility Analysis
We have created a cost database from up-to-date and relevant data, so we can give you accurate project budgets and feasibility studies. This allows us to give you a detailed, reliable forecast of construction costs for any sized project, from design to build.
Build With Trident Projects
We welcome you to make an obligation free enquiry and tell us about your project.
Call 02 9743 6333 and speak to a qualified industrial builder. Or send your online enquiry for more information about our services.